Posted on January 29, 2010 at 1:03pm 1 Favorite
Dear Dieselpunk-Afficionados,
I just found out about this site, and boy, did I have a good time scanning through the pages!
This is a brilliant source for pictures and facts about that era.
But as the saying goes, "Giving is better than receiving", so I would like to share a few pictures I collected over the years on different occasions.
First are two details from a Mercedes 300 SLS.…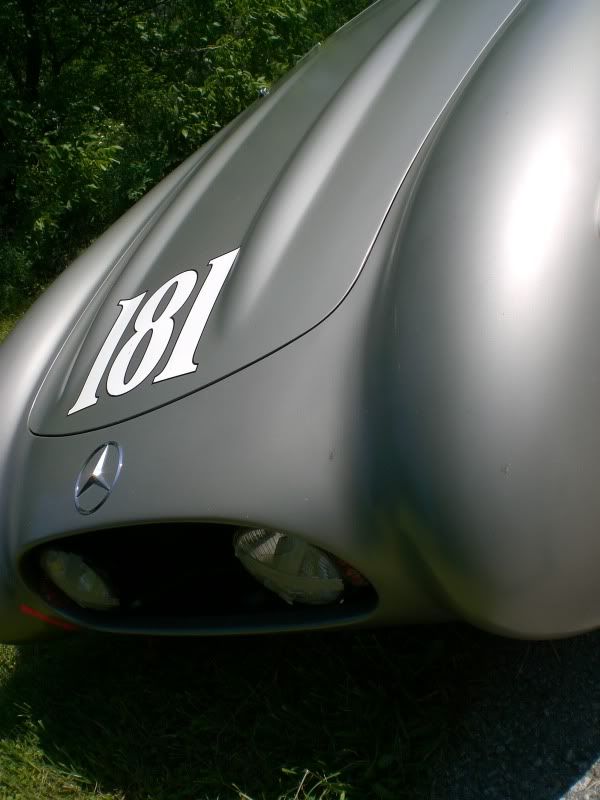 Continue