In my secret life as an IT Manager, in that make-believe world called "reality", I occasionally scan computer technology forums. I stumbled across this item this morning: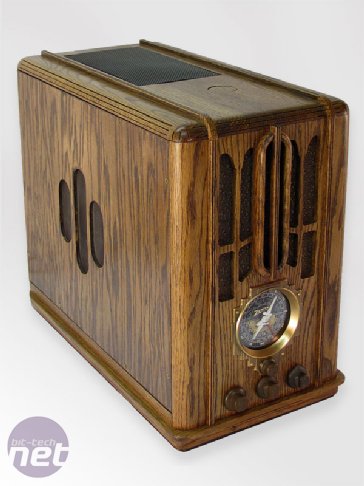 I think everyone in the R&D department needs one of these. And it's nice enough the Chairman of the company might like one in his office as well.

More information is available at Bit-Tech.net: http://www.bit-tech.net/modding/case-mod/2010/02/08/art-deco-zenith...